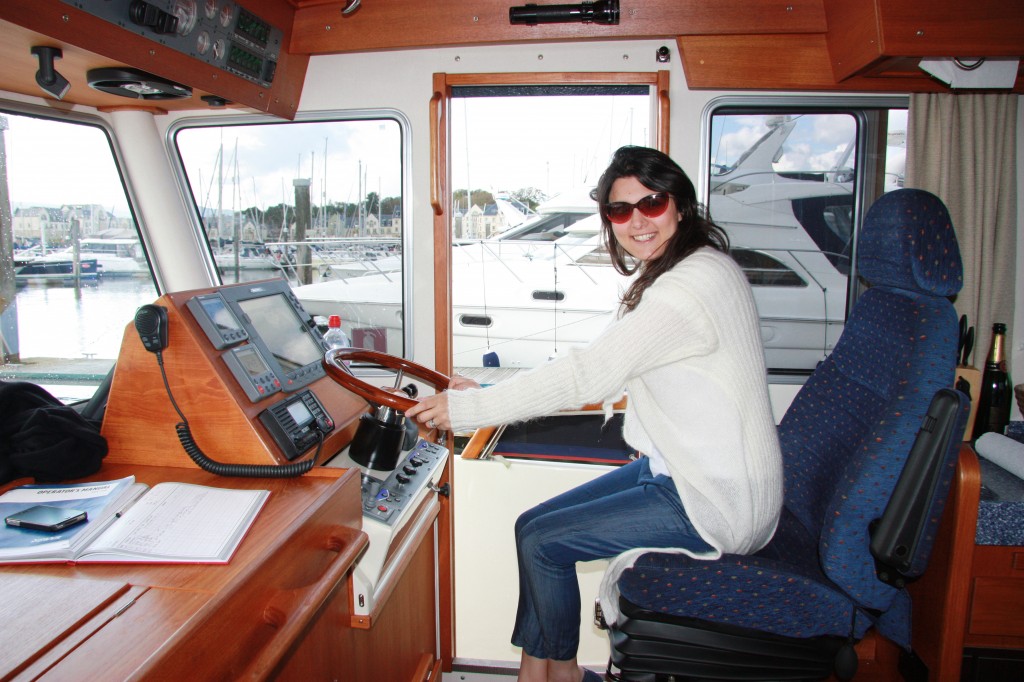 I know I know…I have not updated the blog for ages and I have missed it so much! Yesterday we went with some good friends on a boat trip around the Isle of Arran, had a great lunch with Caesar salad and fabulous chocolate cherry pie that my Colin made from scratch, drank champagne and bonded. I was also so happy to wear my red Vogue sunglasses my dad bought for me as a gift for the summer.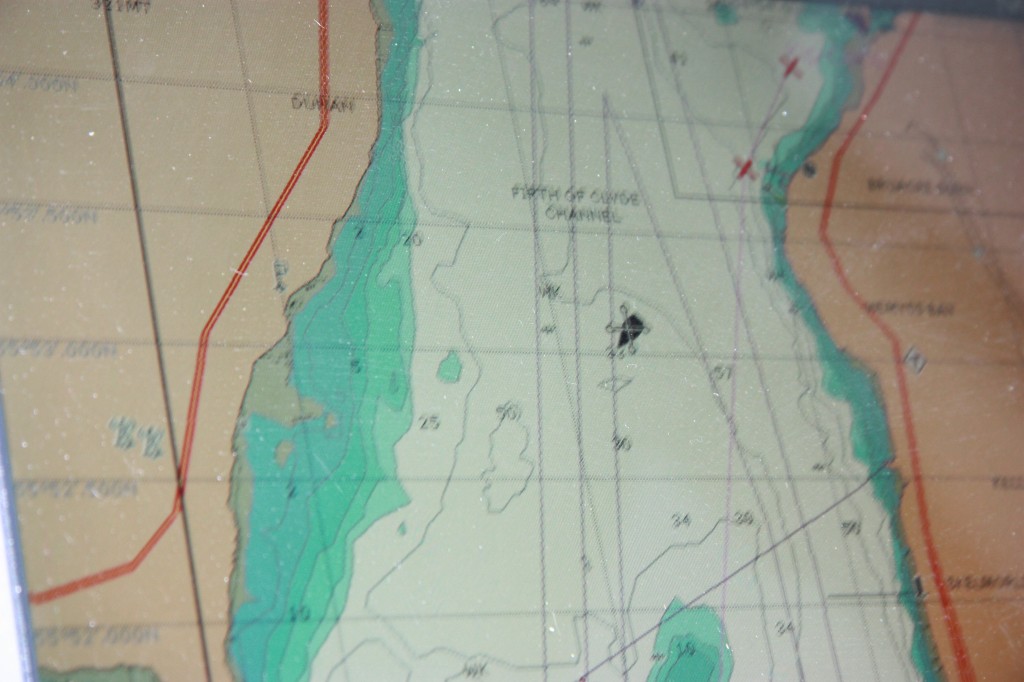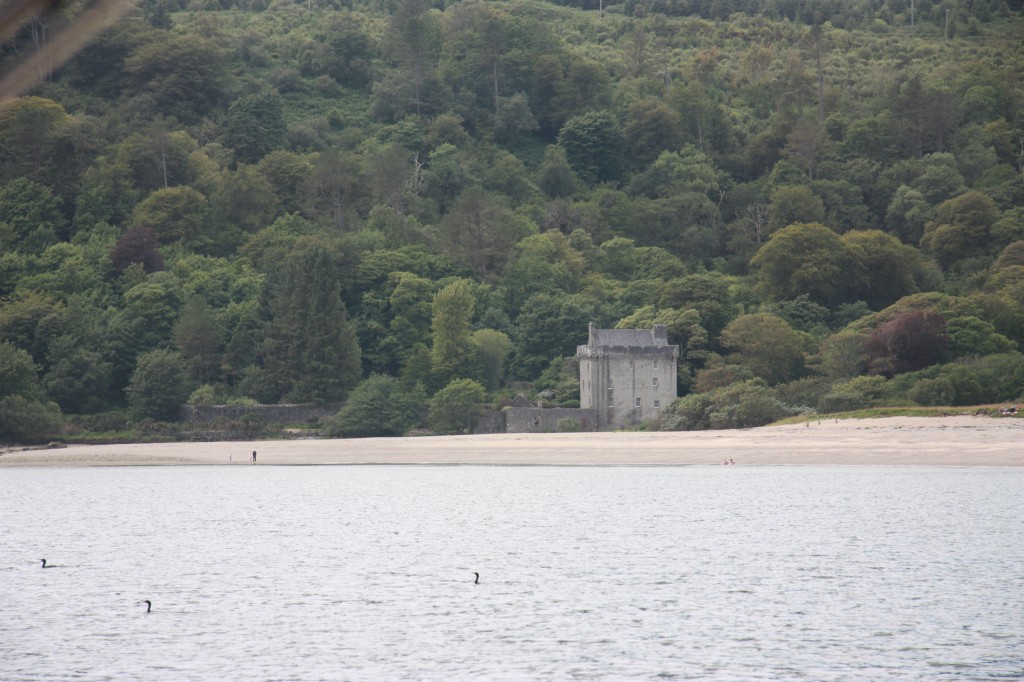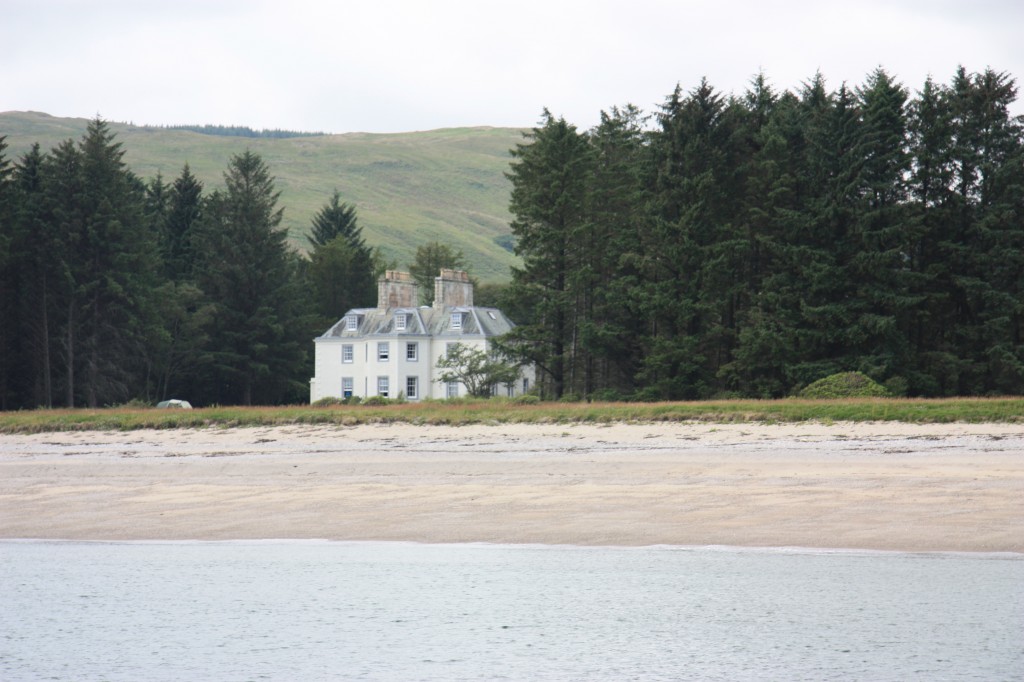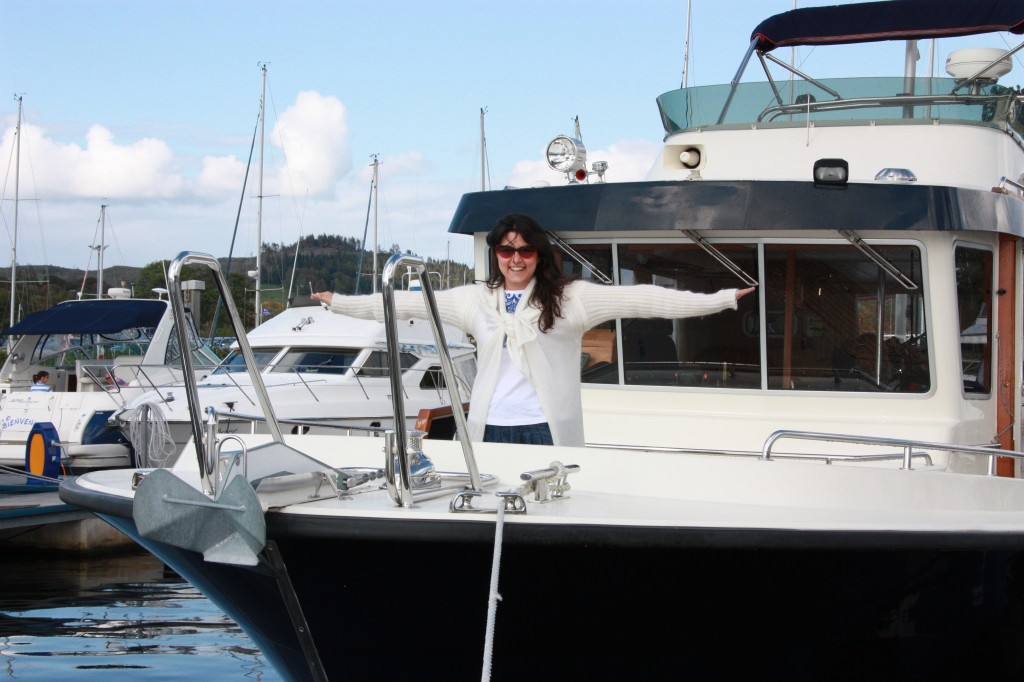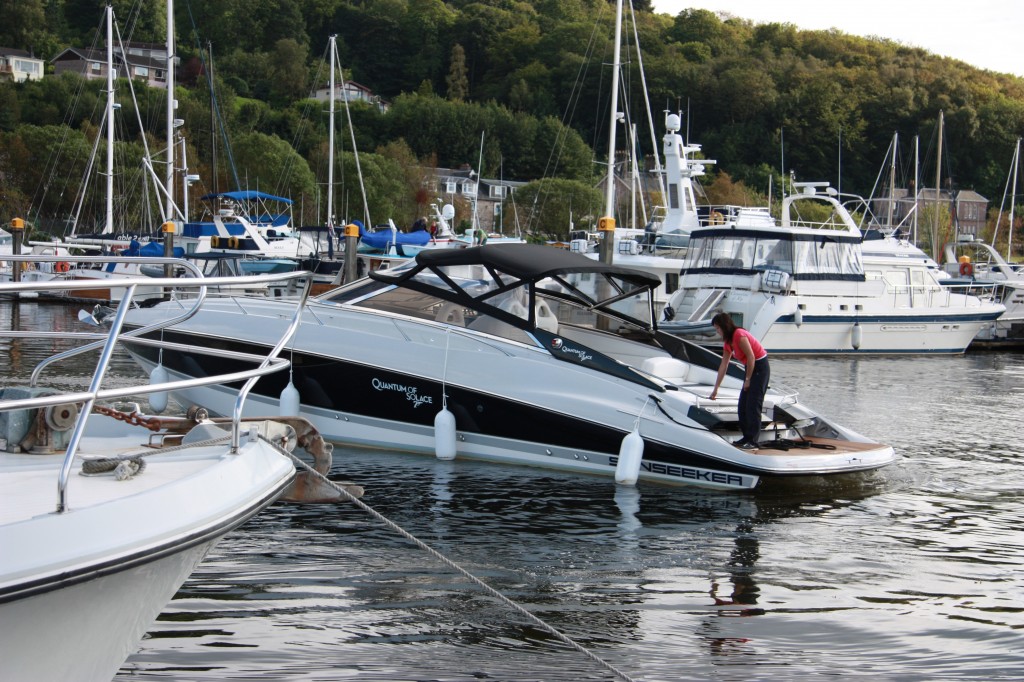 Some people above had decided to name their boat "Quantum of Solace". I found this worth of a picture!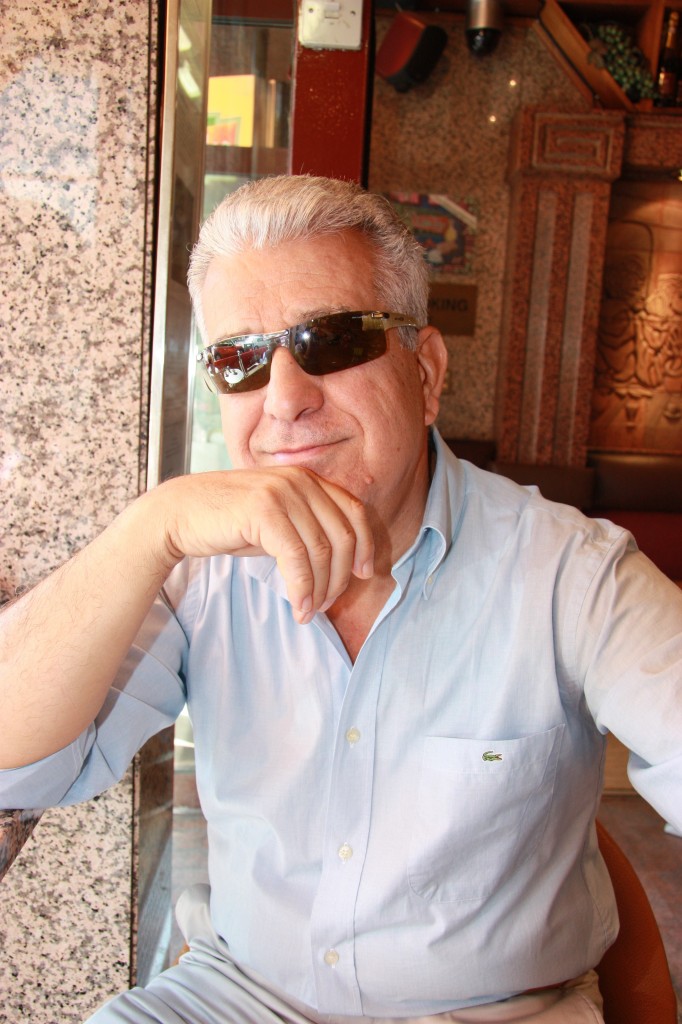 Today I took my dad to our favourite coffee/restaurant place in Glasgow. It is called Little Italy and it has, to my opinion, the best coffee and the best pizza in Glasgow. My dad loves it too and we go there every morning for a treat. I also love their Portuguese tarts. Yum yum!!! I had my favourite cappucino and an amaretto cheesecake.
Where is your favourite place for coffee?