You know what happens when you decide on a nice day (whatever this means in Glasgow!) to go and meet a friend for coffee in the city centre! Yes…that's right! You end up getting carried away by the shop windows, the buzz and the atmosphere, and you….shop…till you drop (or anyway as much as your pocket allows you on the day ;-) )
We went for a cream tea at Fifi and Ally's (best scone I have ever had!) and then for the necessary visit to the House of Fraser to check out new perfumes and make up. I would like to thank Martin and Danielle at Dior's who were very helpful. On the day I bought the following:
Hemp hand protector, Body Shop (really nice for my terribly dry hands)
Eye Concealer 003, Body Shop (brights up fabulously my dark circles)
Honey & Oat Face Mask, Body Shop (I love the smell and the feeling of calmness after a nice face mask)
And my super new favourites:
Dior Skin Forever Foundation (perfect cover but is not heavy on my skin, something I hate, really lovely texture that lasts well…forever!)
Dior Addict Lipstick No. 578 (I trully madly deaply fell in love with this one, is an absolutely beautiful colour)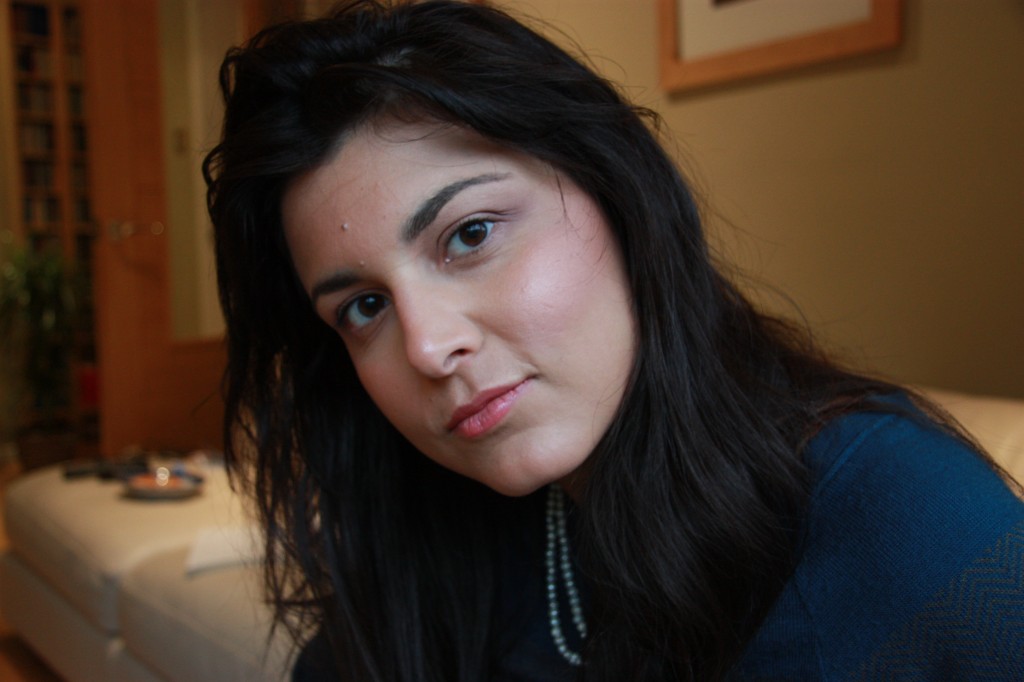 I know I do not look quite as good as Natalie Portman or Kate Moss, but I thought you would like to see a photo of what the make up looks like on someone.
Have you ever tried these products yourselves?