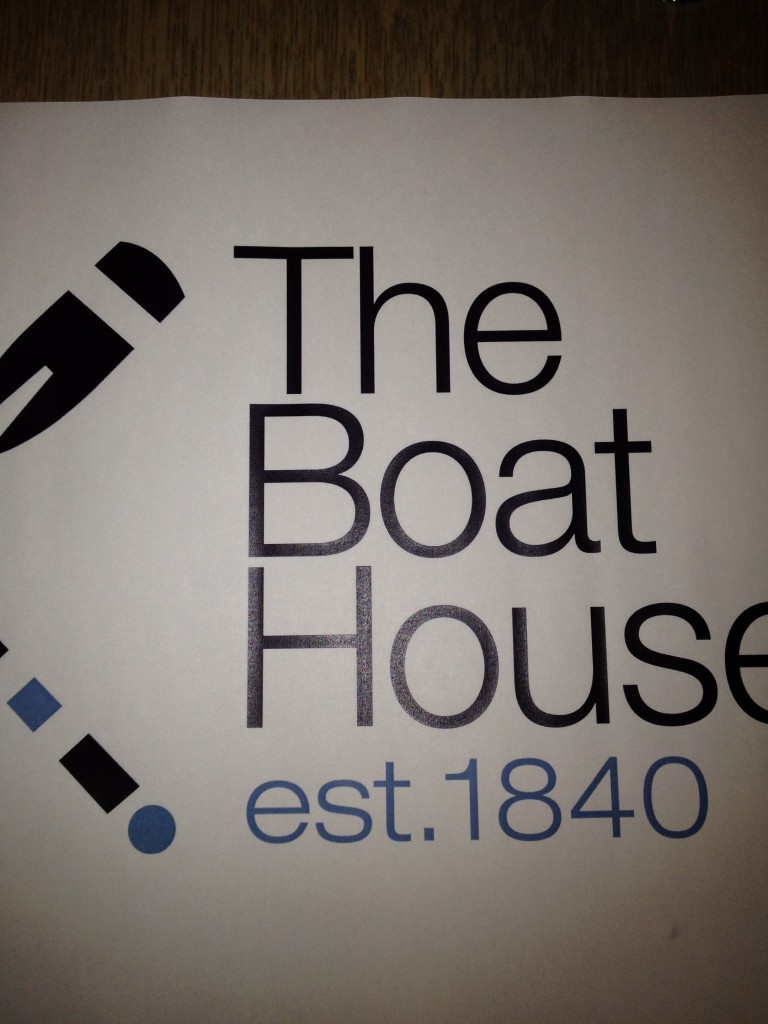 This where I was last Sunday before the heavy snow covered Glasgow. We went with my family to the Boat House near Loch Lomond for lunch. You can find their website here. The environment was absolutely superb, the decoration of the place was completely my style, and the food was very good too. We had the paella and the wine mussels.
I could also imagine myself spending lazy Sunday afternoons having tea and cakes and reading magazines and newspapers in their lounge area. We will be returning there a lot… Enjoy the photos!
Which is your favourite restaurant/cafe/bar?