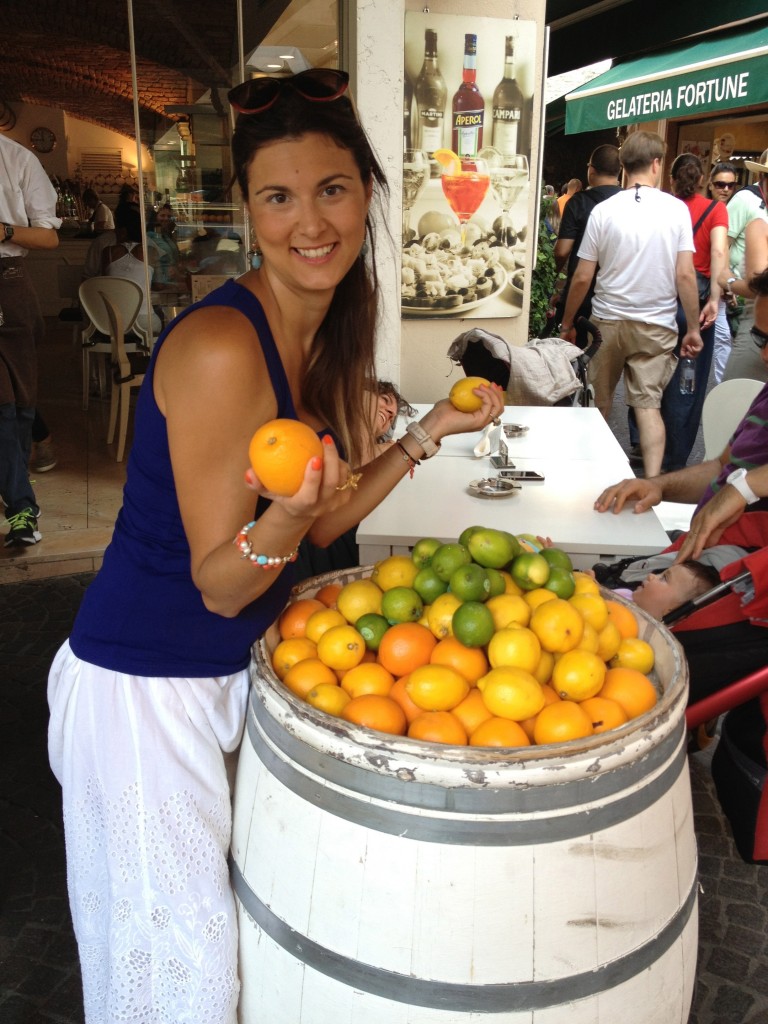 I have not written for so long. And I have so missed it. So many things have happened and yet here I return again, at my favourite old habits, relearning from them and adding on new experiences. Like a canvas you keep on retouching as life gives you new insights.
It has been an awesome summer and I would expect nothing less from my favourite season. Most of all I read a lot which I really enjoy and have decided to give more time to myself to do this. On the right of the blog you will find the book that I currently read. I will give my comments about it when I am finished. It will possibly be a variety of English, International and Greek writers.
Follow my journey during these 3 months from Glasgow to Paris, to Corfu, to Verona, to Sirmione and Peschiera of Lake Garda, to Corfu and back to Glasgow.
How was your summer my friends?