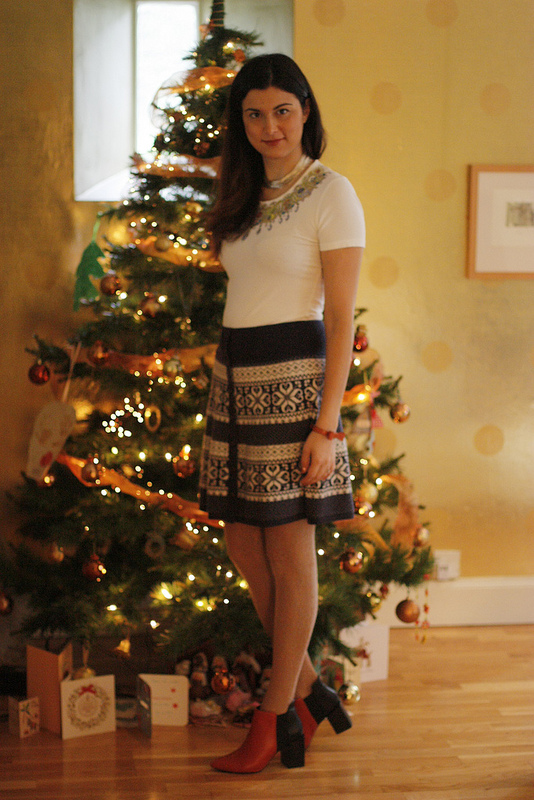 Happy New Year my friends!
I had such a blast but I am so excited too for the new year that has just arrived. I am so lucky to have the best person in the world for my husband, a cute little girl and a group of family and friends that offer me something priceless…happiness and moments of utter content. Thank you all for your love and support.
2014 here we come…Woohoo!