The last time I went to a ball was in 2009 for a Burns' night dinner. So you can imagine my excitement when I was able to attend the hospital's May ball this year. It was another opportunity to glam up, put on my Roberto Cavalli silk black gown and walk in my golden high heels. I was also wearing Betty eyelashes from the Vintage Cosmetic Company which made my eyes look like butterfly wings.
I had envisaged this night to be like a Great Gatsby party…surrounded by our best friends, diving into glamour, cocktails and dance. It was not far from it and I cannot wait for my next opportunity to sparkle!
It was certainly one of the most mesmerising venues I have been to…the top floor of Oran Mor in Glasgow West End.
And so the posing begins…
My dashing man in his Armani cocktail suit…
What a lovely wee treat we got on our table!
This is a photo of the starters. After which I ate everything without even registering I had to take a photo first :-P (silly me!)
Everyone was chating away looking so fabulous all the time.
I love this photo of Sarah…Isn't she gorgeous in her pink dress?
Hi sweetie!
One of the lovely couples of our table, Adrian and Una!
Now things start getting blurry after this. I do apologise but the photos represent the way I remember things too!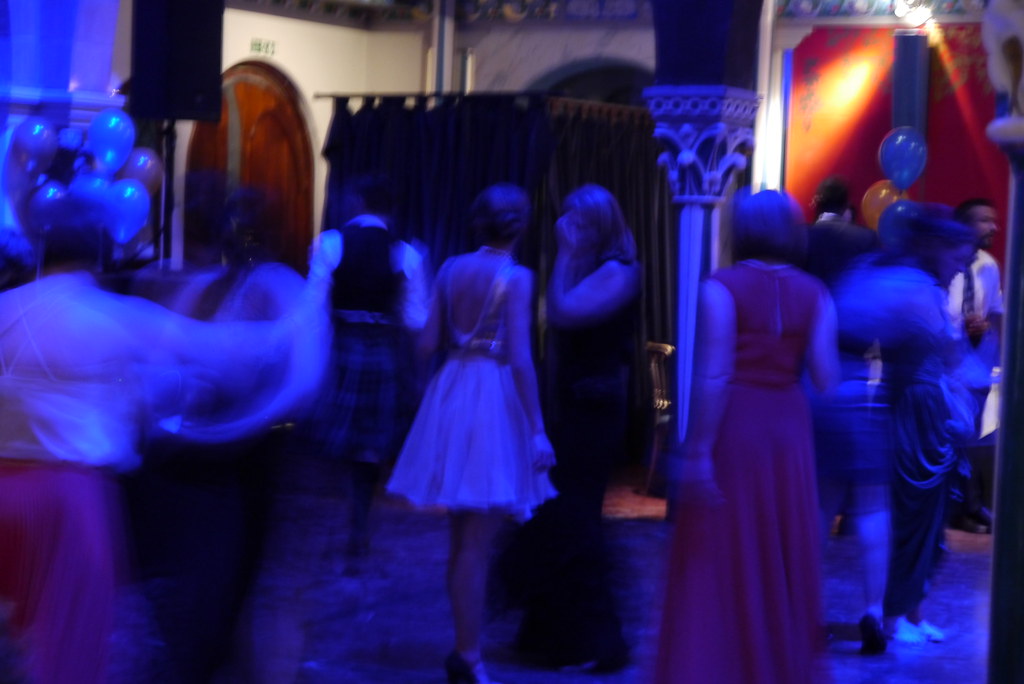 So when was the last time you went to a ball?