The Christmas tree is up and Scarlett has given her Christmas signing concert…ooops I meant show…at the nursery dressed as a snowfairy (how cute was that)! She also got her first gift from her greek gran or Yaya as we call her…a fish tank with a couple of fish in it. They are behaving very well surprisingly ;-). Party invitations are also lining up, fireplaces are lit and warm hearty smells are coming from the kitchen. I have updated my Christmas song list (by the way if you like listening to different compilations, this site is aaaamaaaazing). In terms of Christmas gifts, I got a nice new Victorian style house but being a bit cheeky, I would still like this for my garden ;-)
  Let Christmas begin!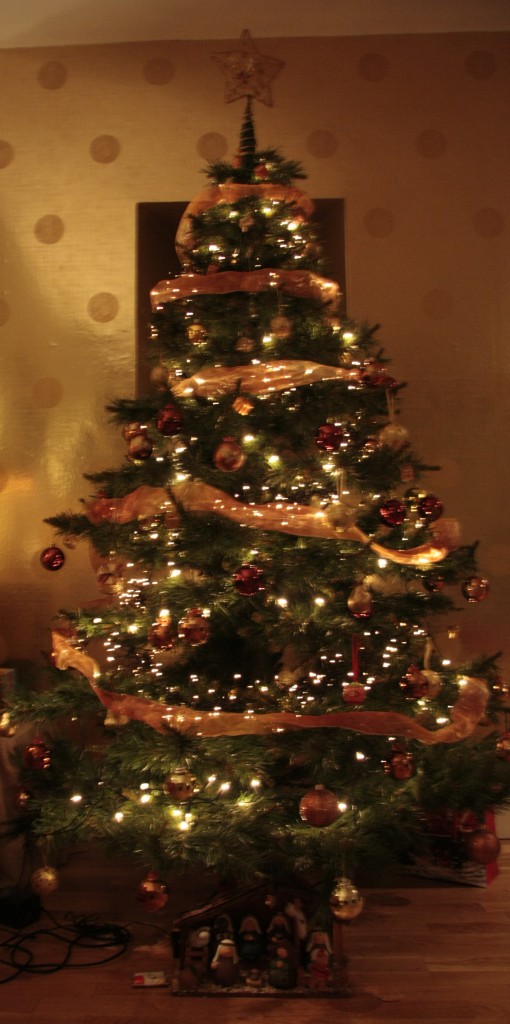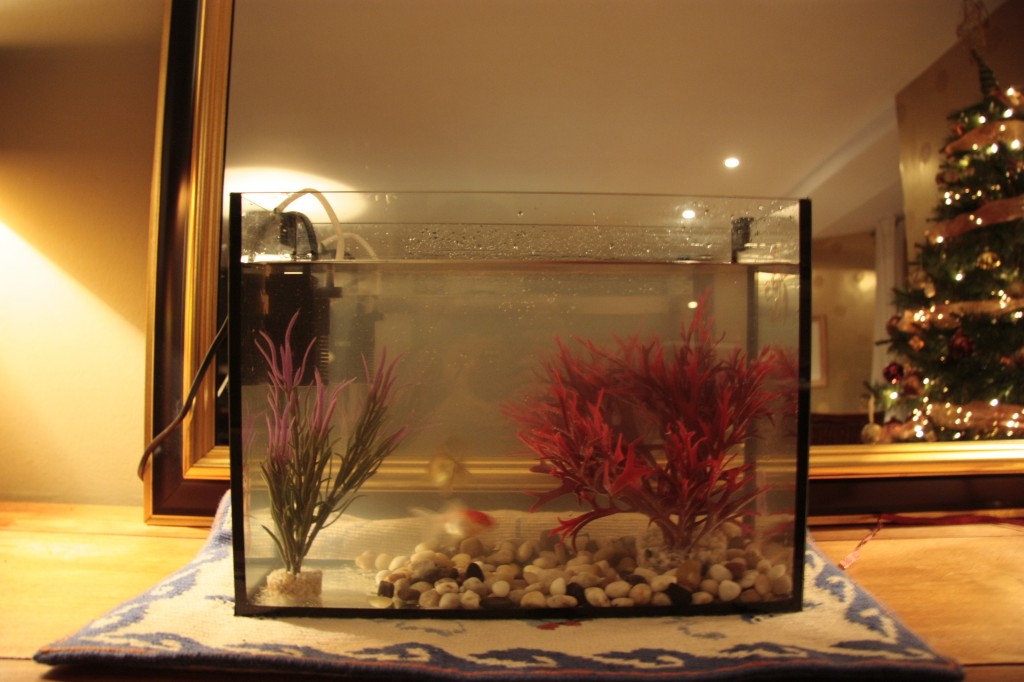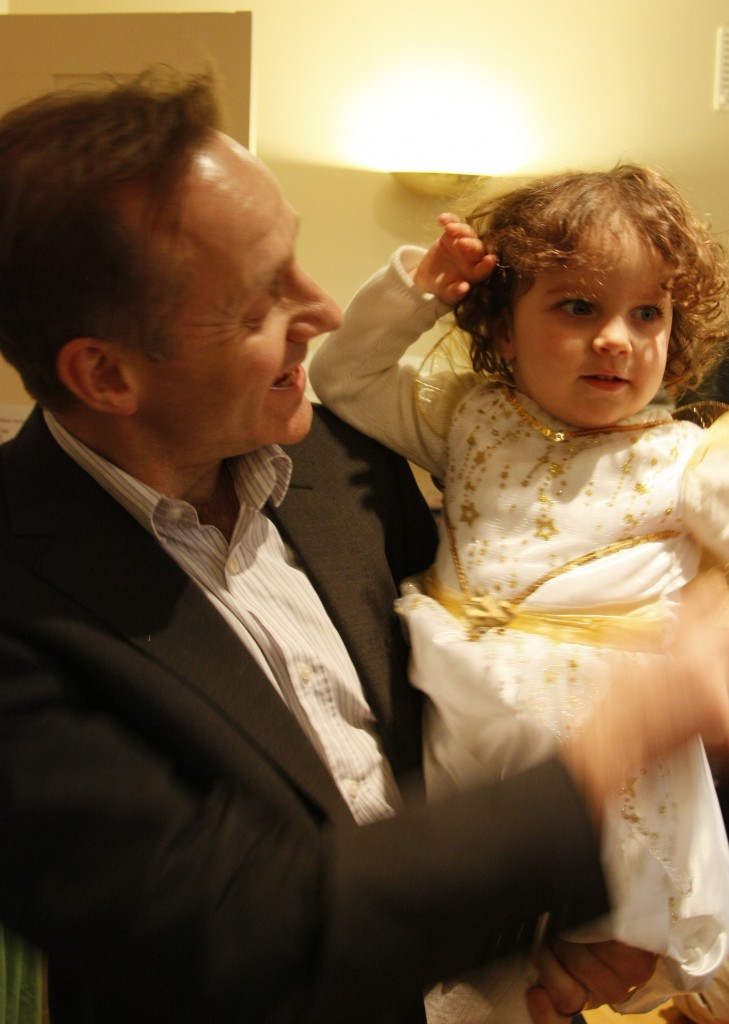 What are your plans for Christmas?